Virtual encyclopedia "Nature of Latvia"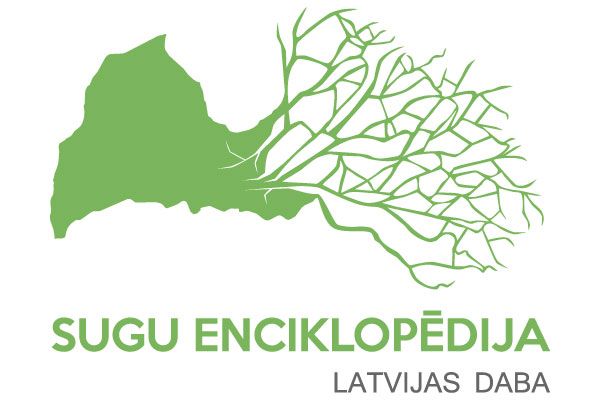 Complete care for Latvia's nature and environment starts with exploring it. That's why we have been creating a virtual encyclopaedia "Nature of Latvia" for already 20 years, which has become the largest information repository of species in Latvia and is still being supplemented.
It was created and is maintained with support of Askolds Kļaviņš, but free access in the web is provided by "Gandrs" Ltd.
Are you interested in mushrooms, plants and animals in Latvia? Visit www.latvijasdaba.lv to see more than 5550 species and almost 8000 illustrations – photos and drawings.
"Gandrs" motto Everything for active rest in nature is not only about providing the best equipment to create unforgettable emotions. It's also about educating and encouraging people to explore the nature and not forget about taking care of it.